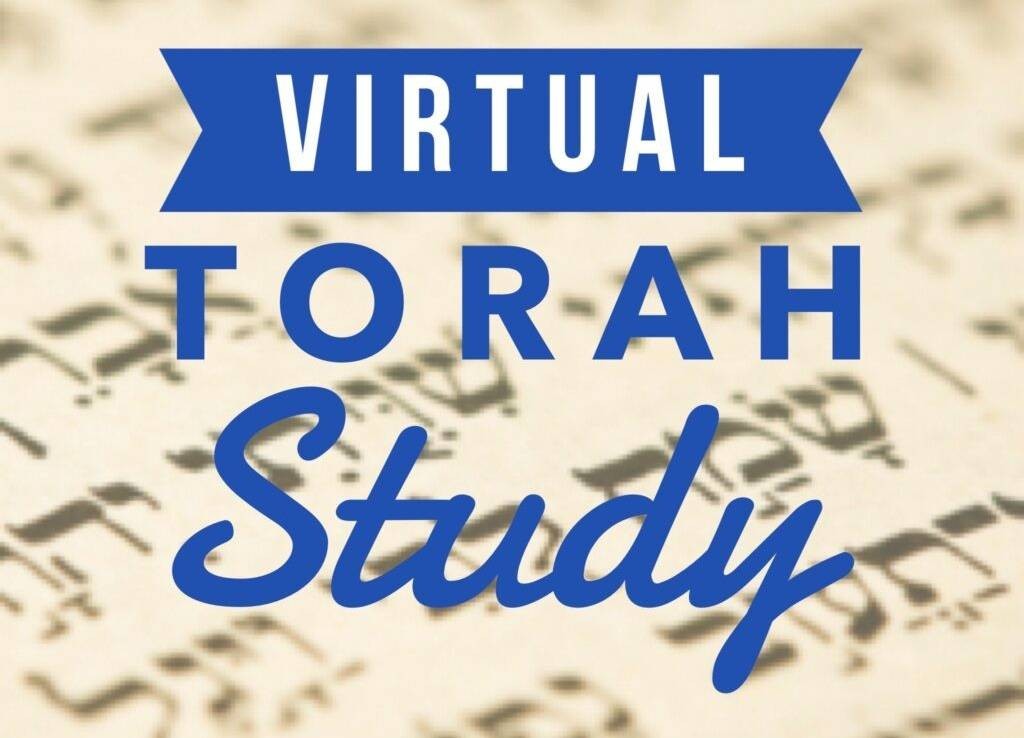 Join Torah Study online via Zoom.
Rabbi Matt leads the Shabbat Morning Torah Study every Saturday at 9:00 a.m. (currently via zoom during covid).
All are welcome to share an intimate hour in which the weekly Torah portion is explored in terms of its modern implications, as well as its traditional interpretations. Each session is self-contained; drop-ins welcome.