Offered In-person & virtually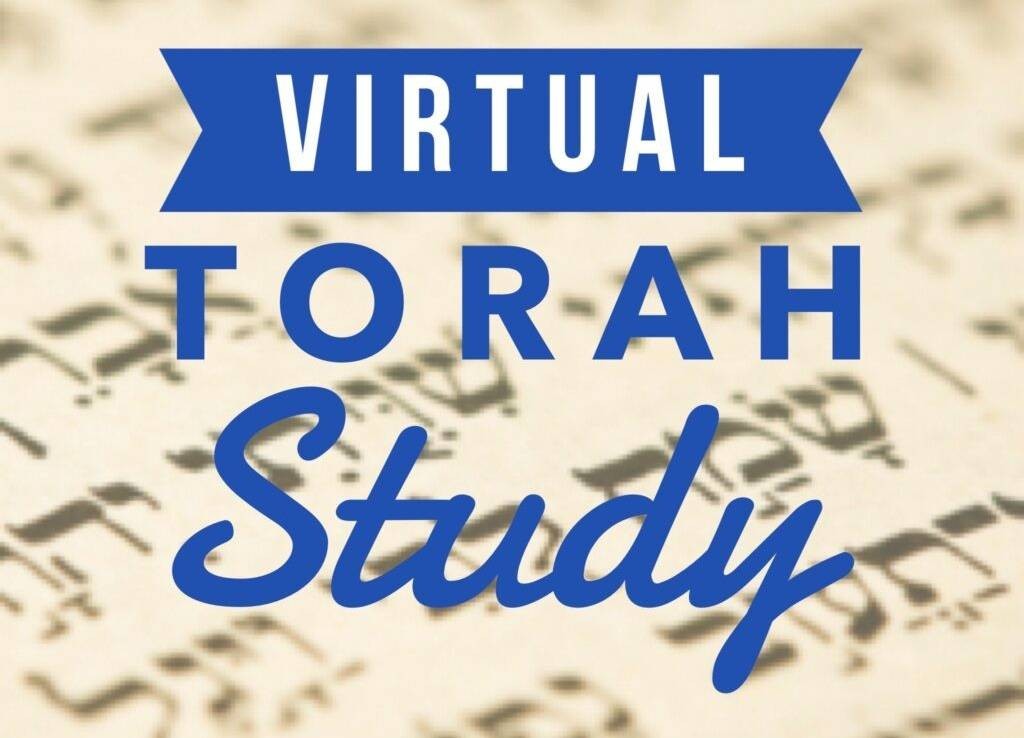 Join Torah Study online via Zoom.
Please Join Us in-person!
Don't miss out on the enlightening experience of our weekly Shabbat Morning Torah Study with Rabbi Matt! Delve into the ancient wisdom of the Torah and discover its relevance to our modern lives. Whether you're a seasoned scholar or just starting out, our vibrant community is eager to explore the weekly Torah portion with you. You'll be amazed at the depth of insight and meaning that emerges as we dissect the text together. Join us either in-person at the Sisterhood-David Hatkoff Room at 9:00 am, or virtually via Zoom using the link provided. Don't wait, seize the opportunity to deepen your spiritual understanding and connect with like-minded individuals. Join us for our next Torah study session and elevate your Shabbat experience today!